Lopez Armengol, Federico G.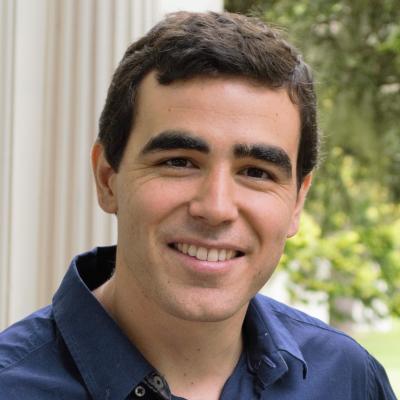 Education
PhD in Astronomy

Instituto Argentino de Radioastronomía (IAR)

M.Sc. in Astronomy

Facultad de Ciencias Astronómicas y Geofísicas (FCAG)
Background
My research interests are broad and involve testing General Relativity in the strong field regime. My main expertise lies in Numerical Relativity, applied to compact objects and their surroundings. I am also involved on Radio Astronomy, with specific interest on pulsar observations and timing.
Research Areas