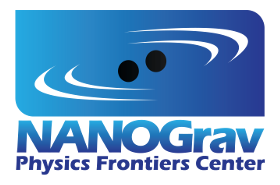 NANOGrav Fall 2019 Collaboration Meeting
Start Time:
End Time:
Location: CCRG (TBA)
Type: Workshop
The Fall 2019 NANOGrav NANOGrav Collaboration Meeting workshop will be held in the Joseph M. Lobozzo Alumni on the campus of Rochester Institute of Technology.
More information will be published as it becomes available.
To sign up for the workshop, please click here to contact Qin Ye.
For information to plan your trip, please click here.